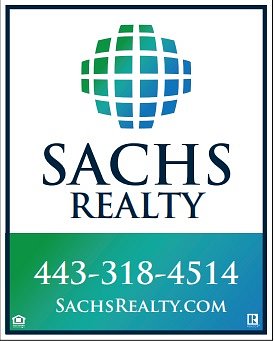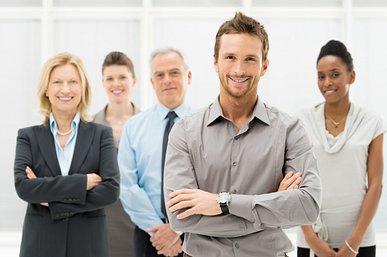 Standard Fees - Agents
Errors and Omission and Contract Compliance Fee: $550.00 annually*
Covererage includes a Cyber Security policy to protect you against a possible data breach of you Clients confidential information.
Technology Fees (view benefits): $100.00 monthly*
NO OTHER FEES
Standard Fees - Clients and Customers
Transaction Commission Fees: $395.00 per transaction*
This additional commission is paid by Buyer and Seller Clients or Customers.
Listing Commission Fees
Residential: 5% - 6%*
Commercial: 1.5%-12%
*Current Rates - as of November 2017 (subject to change as necessary)
Standard Commission Splits
Residential and Commercial: 80/20
​Agents earn 80% of Gross Commissions from day 1.
Rain Maker Commission: 60/40
Participate in our Broker supplied leads program and you'll receive pre-qualified leads of buyers and sellers. This program is paid on a 60/40 split.
Mentoring Program
Recruit agents and they'll will be your Mentee. You'll earn 1% Mentor commission on every commission they earn. This additional commission is paid from Sachs Realty.
Additionally, for every agent recruit, you'll earn an additional
commission of $1500.00 per agent.